The Trucking Wizard has courses to guide you in the right direction. When opening up you're trucking or dispatching company.
This may be the easy way out, but you will learn everything there is from start to finish. when signing up for the courses you will have 1 on 1 mentoring included in your package or you can sign up for 1 on 1 by itself. We cater to our students so they can become successful in their business in less than four weeks.

"Starting my company was becoming a pain and a headache I almost quit. Up until The Trucking Wizard steered me into the right direction. Now I'm rolling and making money easily.
- Matt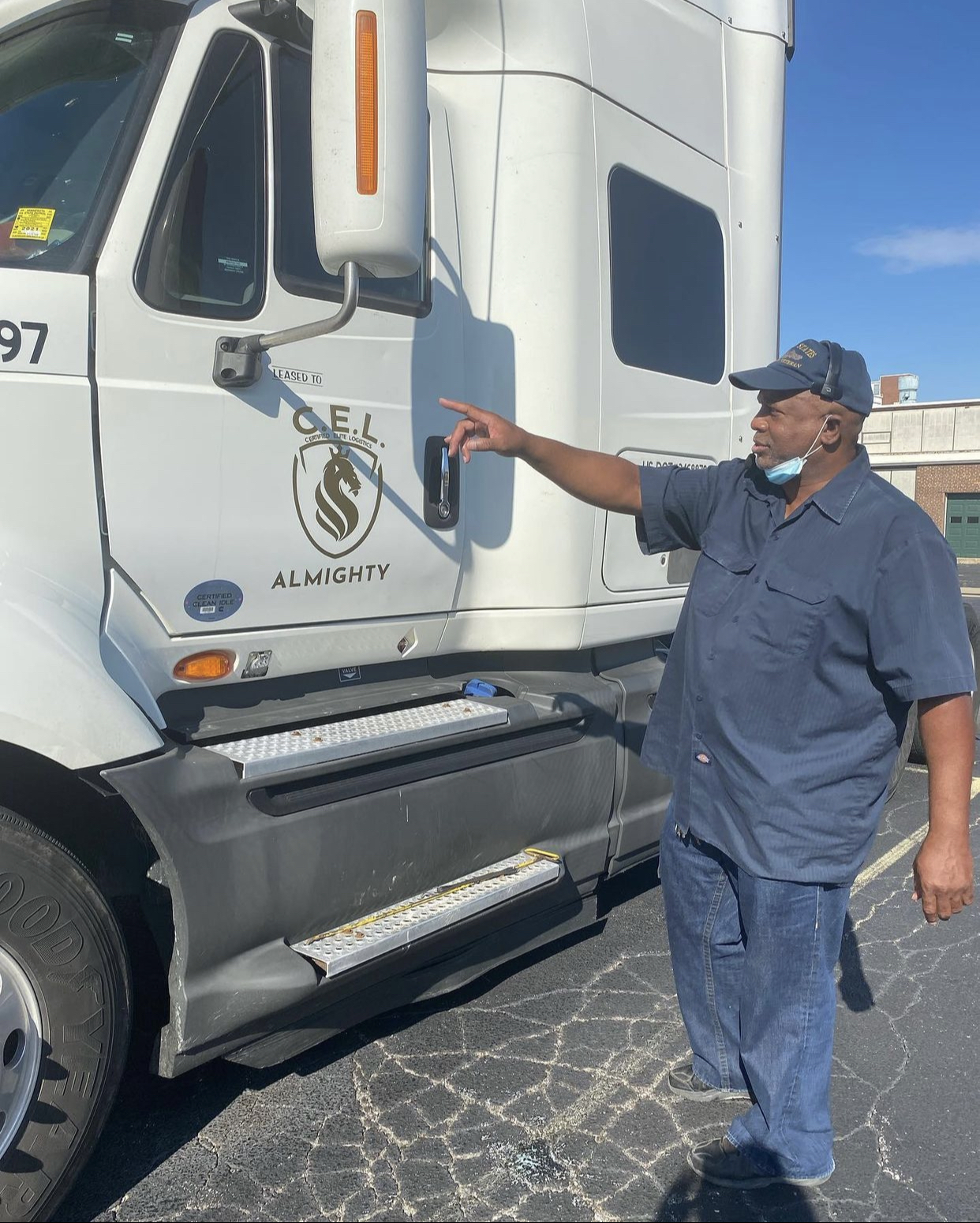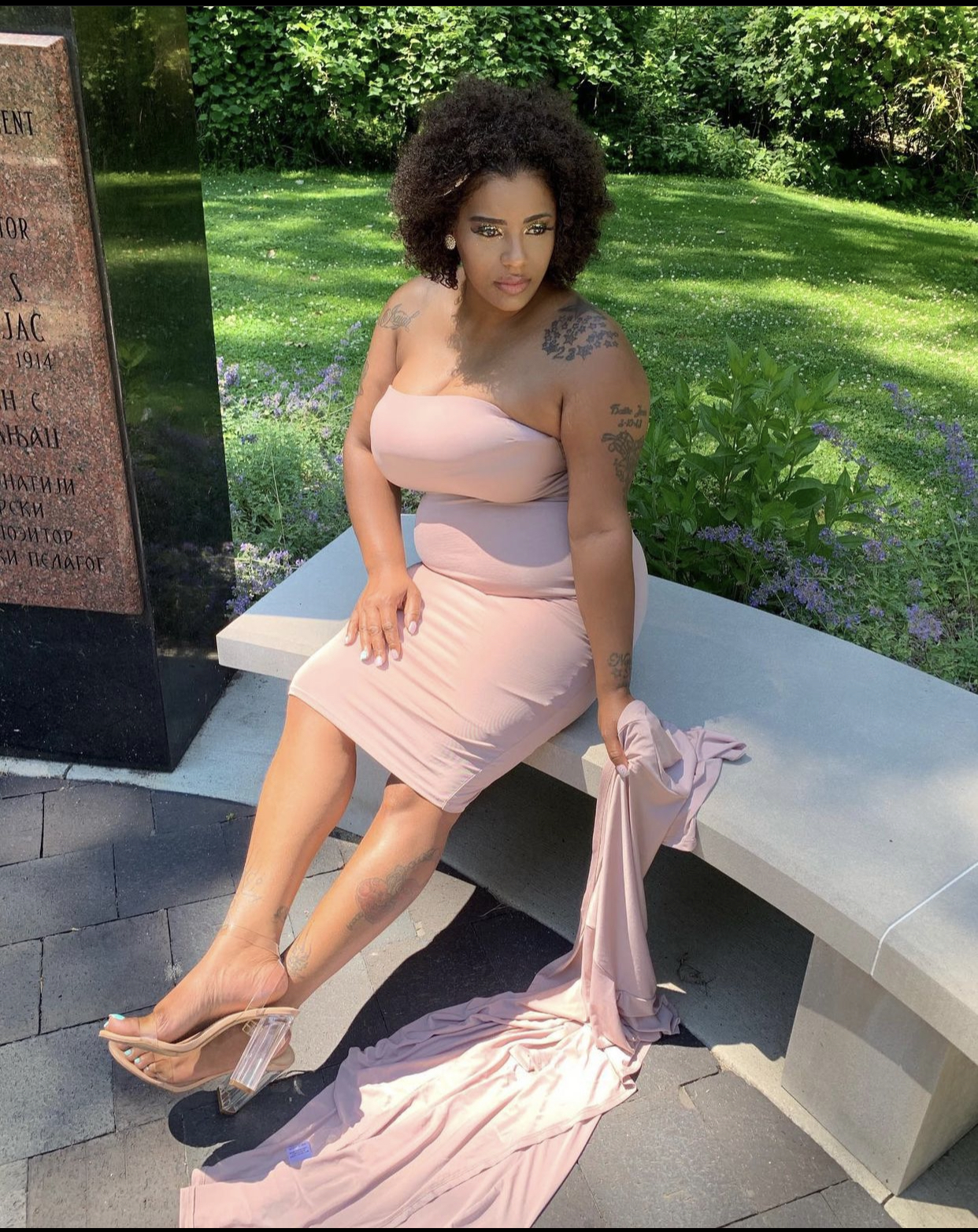 Hi, I'm [AUTHOR, CIERA HADDON-DAVIS]
I am the first lady of C.E.L. Almighty, LLC trucking company. My husband and I open up our trucking coming in 2019. I must say it wasn't easy at all. We figured everything out without any help from anyone. We made a lot of mistakes in which we almost quit, even could have been shut down. It was differently giving us a run for are money literally.
But we realize quitting wasn't an option and we figured it out as a successful trucking coming that dispatch our own loads with multiple trucks on the road.
Thats why I put this program together to help you not go through the same dilemmas that we went through. THE EASY WAY OUT! as I like to call it. Which is nothing wrong with that. You will learn the dos and that don'ts of this industry. You just need to sign up below!
COURSES, COACHING, MENTORING!
Check your inbox to confirm your subscription